Race
Race cars come in many forms - dedicated competition cars or motorcycles, historic race cars, circuit, drag, rally or drift - we cover them all.
Get your race car covered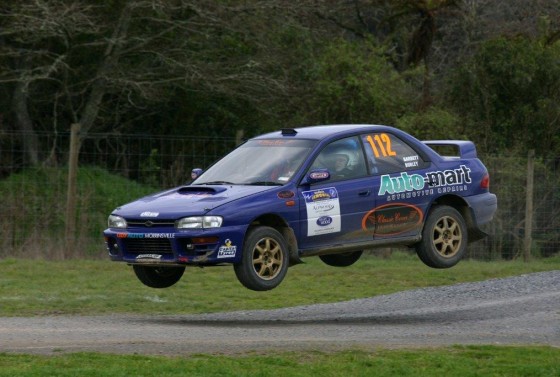 The Best Place to Race
A lot of our clients get their kicks on the race track. We have policies to suit their various needs, from dedicated competition cars, road race rally cars, to drag, drift and circuit etc.

If you are looking for on the track cover, we do have specific events we can cover, but these are not automatic extensions - we need to approve on an individual basis. Talk to one of our team for more details.
What's included?
Read our Standard Classic Cover Policy Wording for full benefit details.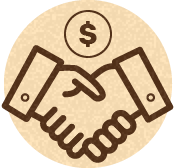 Agreed value sum insured
We pay you the agreed value for classics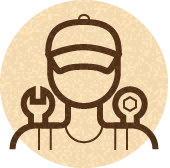 You choose the repairer
Because we know you don't want just anyone touching your wheels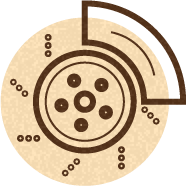 Spare Parts Cover
Automatic cover up to $5000 for spare parts for your vehicle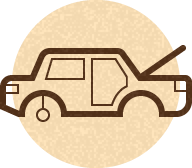 First Right to Salvage
If your vehicle is a write off, you get first option to buy it back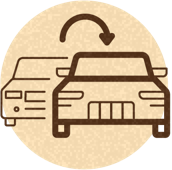 Vehicle Change
Automatic cover on your new vehicle (up to $75k), so you can wait until Monday to tell us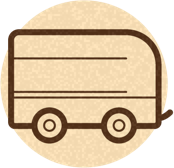 Car Trailer Cover
Automatic cover up to $5000 for your vehicle trailer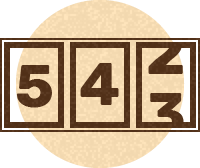 Flexible Mileage
No limits on mileage, just tell us what you expect to travel
So, let's get you covered!
What our customers say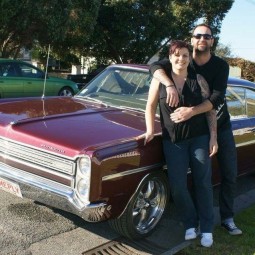 Chris & Amanda, Waiuku
Plymouth Fury III
We've insured all our hotrod and muscle cars with Classic. Anytime we've needed to make a claim they've been straight on to it. They truly care about you and your pride & joy.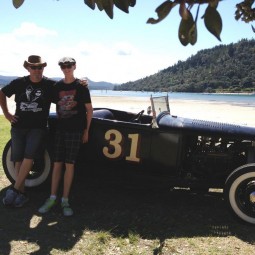 Chris, Hamilton
Ford Model A Roadster
The team at Classic Cover have always been there for me with any changes and claims, and supported my broker with anything to do with my collection.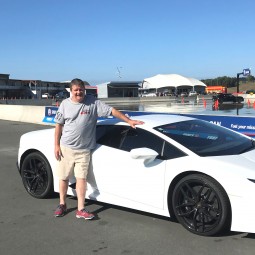 Grant, Matakana
Lamborghini Hurricane LP610-4
Larry and the Classic Team have looked after me for years with my classics and late model cars, never a problem.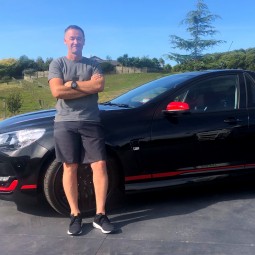 Murph, Napier
Holden
Easy to deal with, a friendly and helpful team.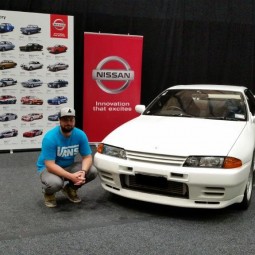 Lucas, Auckland
Nissan R32 GTR VSpec 2 N1
Great team , They made it easy and know their stuff.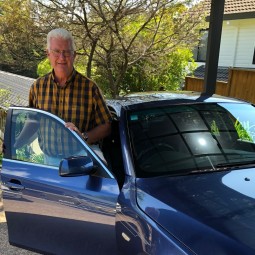 Gerry, Auckland
BMW
I have had a number of my cars insured with Classic Cover Insurance for sometime. They've always been friendly & offer great service. They are also very supportive of the BMW Car Club New Zealand.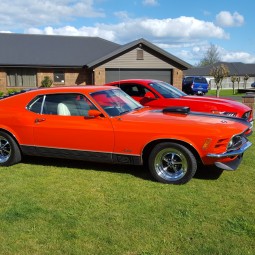 Malcolm, Matamata
Mustang Mach 1
I've insured with Classic Cover for 13 years, and I've had to call on them once - they were outstanding! They offer top service and know the importance of a classic car to all of us.