Classic Cover Ellerslie Car Show 2022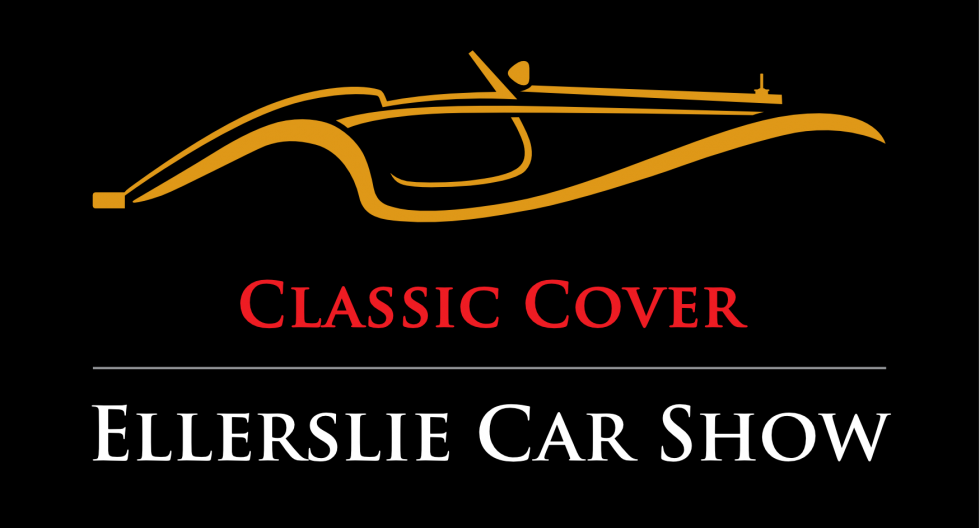 The first Intermarque Concours event was held on December 1, 1972 at the sunken gardens, Cornwall Park by the MG Car Club. Then as now, it was an inter-club affair and MG became the first winner of the Inter-Club Challenge Shield. Honours also went to Alvis, Studebaker, Jowett, Riley, and Citroen Car Clubs. Until 1981 MG and Jaguar dominated the Cornwall Park event. Then Porsche took the Shield and moved the rapidly growing show to Ellerslie. Today over 70 car clubs, leading new vehicle dealerships, sponsors and the restoration industry are part of the day. Vehicles and visitors not only come from around the country but also the world – one year, for example, we welcomed 27 Alvis owners and their cars from the UK.
It takes almost a year to put a show like this together. The winning club each year hosts the subsequent event with the support of other leading clubs and an experienced executive committee. Continuity, procedure and judging is overseen by TACCOC, the Thoroughbred and Classic Car Owners' Club. The organising committee meets monthly.
Displayed vehicles range from the early '20s through to the latest modern exotics, and vary from Micro cars through to the latest exotic and high performance new cars.
Intermarque Concours around the world
In the United States and Europe, the attendance at such events is in the hundreds of thousands, the investment measured in millions. Clearly New Zealand cannot hope to emulate such extravagant affairs, but thanks to committed imaginative sponsors, commercial partners, exhibitors and clubs, the Ellerslie Classic Car Show and Intermarque Concours events are acknowledged as world class.