Rebel Round Up & Classic Cover Primer Nationals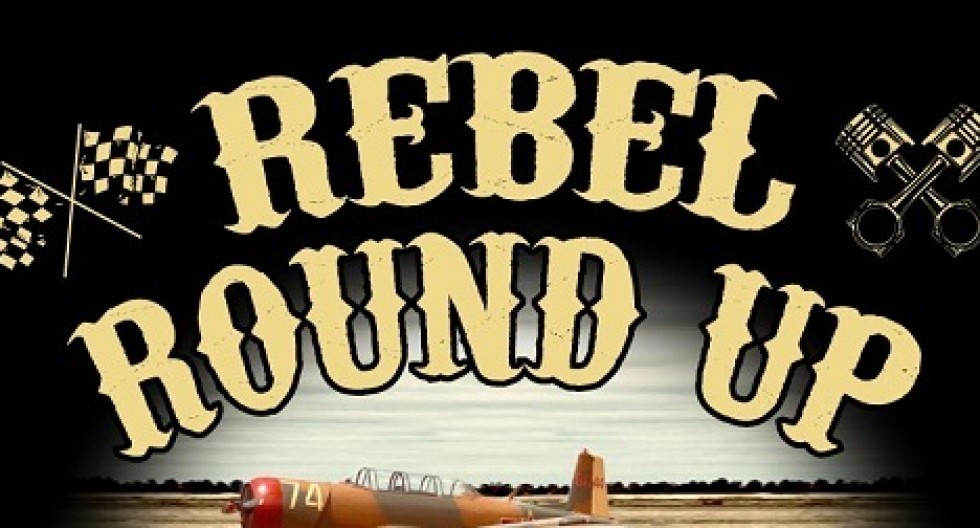 New Zealand's ultimate hot rod, vintage, rockabilly festival. Featuring- wicked hot rods, retro caravans, vintage markets, historic motor racing, flag drop drag racing exhibitions, onsite camping, Miss Rockabilly NZ & Miss Rebel Round Up pageants, trade stands, cocktail lounge, pinstripe artists & our legendary themed outdoor bar where you can catch the line up of live bands.
Immerse yourself in an action packed weekend & celebration of everything old & cool.Experience the thrill of historic Gasser drag cars, vintage stock cars & historic race cars as they roar around the Pukekohe circuit. Shop, eat, relax, listen to the bands, check out the sights & have a ton of fun.