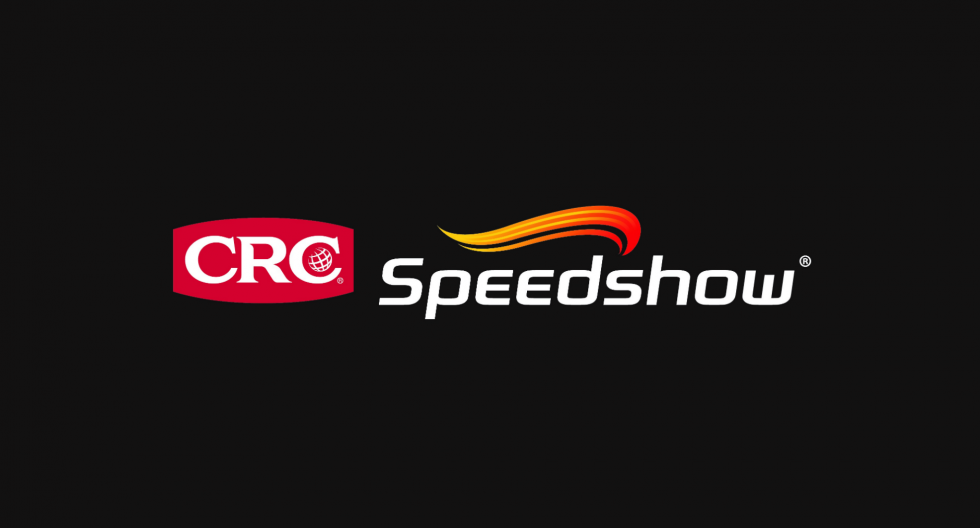 This event has finished
The 13th edition of CRC Speedshow takes place over the weekend 20th and 21st of July 2019. It will be a spectacular celebration showcasing the finest, fastest and coolest new cars, race cars, classics cars, motor sport celebrities, wild hot rods, muscle cars and custom creations from around New Zealand and the world.
Add in the excitement of the live action arena, fun activities for the kids, competitions of all kinds and a mega range of automotive-related products and services, and CRC Speedshow is a 'must do' weekend of automotive brilliance at Auckland's ASB Showgrounds.
Each show features a trademark line-up of exhibitors from New Zealand's automotive sector with performance parts and accessories, expert services, motorsport displays and merchandise sure to delight petrol heads of all persuasions.
Back for its second year is the Petrolhead Magazine Retro-O-Rama retro and vintage market. The market will feature a bunch of awesome vintage, retro and hot rod related businesses where you can find something for everyone, including mantiques, memorabilia and collectables, genuine reproduction retro and vintage clothing, shoes, accessories, handbags, wallets, makeovers, kustom artists and much much more!
Hot Rods and custom vehicles will once again take pride of place in the Teng Tools Grand National Rod & Custom Show hall, while the Classic Cover Insurance Wild Weird & Wacky display is one not to be missed. Add in our free seminars, new car reveals, guest appearances from VIP motorsport stars, non stop entertainment, competitions galore and CRC Speedshow will definitely fuel your passion, one way or another!
Make sure you mark July 20th & 21st 2019 on your calendar now!
Check our website for the latest news, or sign up for regular newsletters and it will sent direct to your inbox. Alternatively, you'll find Speedshow on Facebook, Twitter, YouTube, Pinterest. Enjoy the pics below from some of our previous shows.