Classic Cover Street Rod Nationals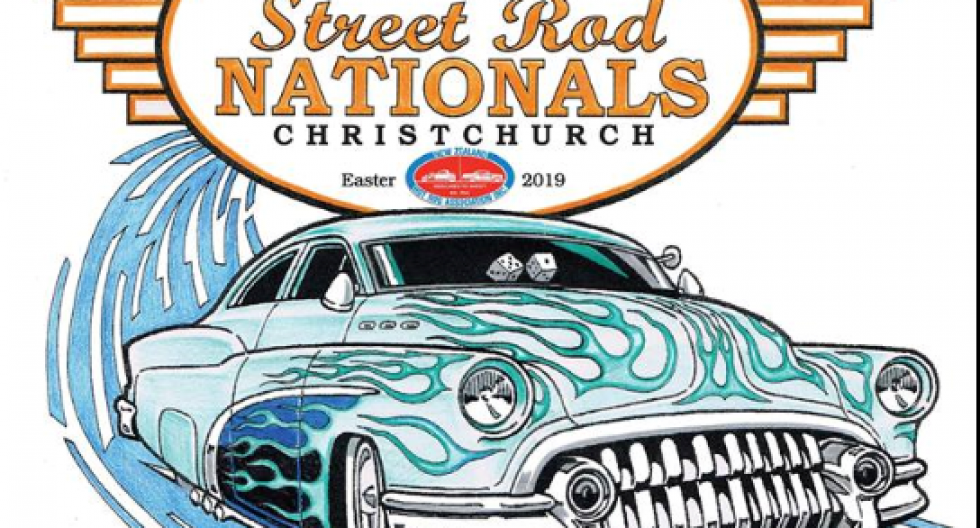 This event has finished
In the past 30 years the NZHRA Street Rod Nationals have only been held twice in Christchurch, the highly
successful and massive (1000 people) QE2 event in 1994 and the 2001 event held at Riccarton Racecourse.
Both memorable events for Hot Rodders in attendance.
Our Nationals event artwork utilises the top two cars from the previous two Christchurch Nationals, both
of these fabulous cars remain unchanged and it is our intention to have both cars on display at the event to
commemorate their success at previous nationals.
We would like to take this opportunity to thank all our sponsors especially our major naming sponsor
Classic Cover Insurance.
Classic Cover Insurance representatives will be onsite for the weekend so stop in and say hello to Larry
Barnett and the team and get a quote for your car insurance needs while you are there.
We would like to also thank the NZHRA for their tremendous support to clubs with holding national events
supporting our sport.
The 2019 event utilises the Riccarton Racecourse venue again which has discounted motel accommodation
at Racecourse Hotel and Motor Lodge (03 342 7150) adjacent at just $100.00 per unit per night (one
queen, one single). There are also plenty of other quality motels within the area and the brave can camp
onsite for another memorable experience, but be aware there are no power sites but basic ablutions,
showers and toilets will be available on site for your comfort and fun times a plenty.